CREATING A BROADCASTING (FAQ)
YOUR VIDEO STREAM WILL BE DISPLAYED HERE

BY CLICKING "CREATE BROADCASTING" BUTTON, YOU AGREE WITH THE TERMS AND Privacy Policy Eng.
WHAT DO WE DO?
1. Your IP camera, DVR, NVR

WE CAPTURE VIDEO STREAM FROM YOUR IP CAMERA, DVR, NVR

2. MEDIA SERVER

WE PREPARE THE VIDEO FOR STREAMING ON WEBSITE AND MOBILE PLATFORMS

3. BROADCASTING SERVER

WE DUPLICATE THE VIDEO IF THERE IS MORE THAN ONE VIEWERS
REQUIREMENTS
WHAT IS NEEDED
IP Camera, DVR, NVR (RTSP, h264)
Unlimited internet traffic
Static IP address or Dynamic-dns
Access to modem settings
How to configure
Find out Your static IP address
Find the rtsp link for Your camera
Configure port mapping for port 554
Create a broadcasting
Set GOP less 2 sec
Build Your Own Solution
RTSP, RTMP, HLS(M3U8), M-JPEG, JPEG
Support IP, AHD, TVI, CVI cameras
Free Dynamic DNS service
Service TURN
Video archive
Free

0.00 $

Pro (1 camera)

140 €/ Month

HTML5 Video + iOS + Android
Sound, HD—stream
Auto-play
9 € / Month
100 € / Year
Video archive
90 days
H.265 support
10 € / Month
Hide logo
499 € / Year
Bandwidth
100 Gb/s (shared)
1 Gb/s (guaranteed)
For most broadcasts, we recommend using the plan Free. If you need access to the video archive, you can choose a plan with 7 or 90 days.
You can also optionally order Autoplay or Timelapse at the plan Free.
Google Chrome , Mozilla Firefox , Safari , Opera , Microsoft Edge*, Internet Explorer*
LineCam
IP camera ready for connection. No static ip or port-mapping required. Just connect the camera to a network with the Internet.
Specifications
1/2.8" 4 Mpx h.265 (2560x1440, 25 fps)
Built-in Mic, MP3 (MPEG-1/2/2.5 Layer 3)
Built-in IR LED, max IR distance: 30 m
12V, 0.5А, DC (PoE IEEE 802.3af)
IP67, IK10 \ -30~50°C
Power supply included
Demo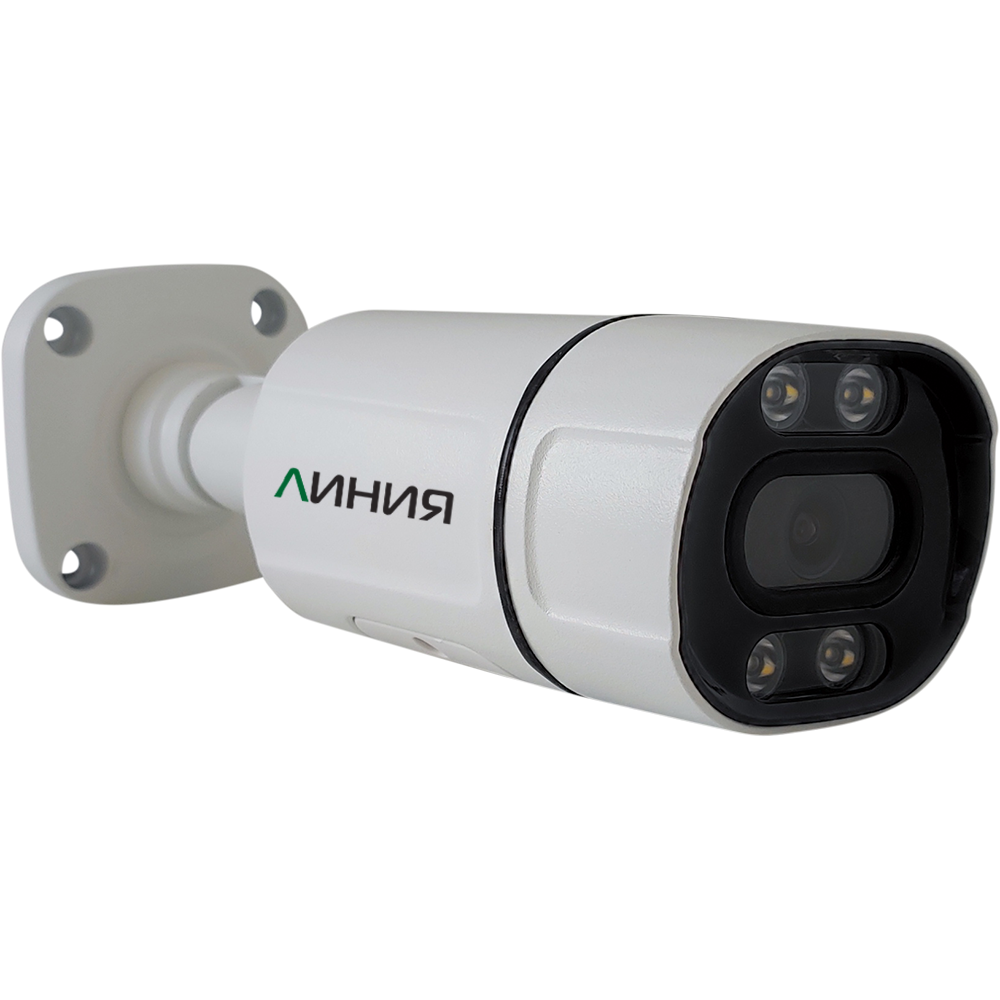 Linecam Inc.
30 North Gould Street Sheridan, Wyoming 82801 United States