CREAZIONE DI TRASMISSIONE RTSP
COSA FACCIAMO?
1. LA TUA VIDEOCAMERA IP

PRENDIAMO IL FLUSSO DALLA TUA VIDEOCAMERA IP

2. MEDIA SERVER

PREPARIAMO IL VIDEO PER LA TRASMISSIONE SUL SITO E SULLE PIATTAFORME MOBILI

3. SERVER PER LA RITRASMISSIONE

SE C′È PIÙ DI UNO SPETTATORE, IL VIDEO VERRÀ DUPLICATO
REQUISITI
IL NECESSARIO
VIDEOCAMERA IP (RTSP, h264)
INTERNET ILLIMITATO
INDIRIZZO IP STATICO
ACCESSO ALLE PROPRIETÀ DEL MODEM
COME IMPOSTARE
SCOPRIRE IL PROPRIO INDIRIZZO IP STATICO
TROVARE IL LINK RTSP PER LA PROPRIA VIDEOCAMERA
EFFETTUARE PORT MAPPING ALLA PORTA 554
CREA TRASMISSIONE
Impostare il GOP a meno di 2 secondi
Crea la decisione corrispondente
RTSP, RTMP, HLS(M3U8), M-JPEG, JPEG
Supporto a videocamere IP, AHL, TVI, CVI
Servizio DNS Dynamic gratis
Servizio TURN
Accesso all′archivio video
Free

0.00 rub

Basic (1 videocamera)

14 € / mese

Pro (1 videocamera)

140 €/ mese

HTML5 Video + iOS + Android
Suono, HD-Stream
Auto-play
9 € / mese
10 € / mese
10 € / mese
Accesso all′archivio video
7 days
90 days
H.265 support
10 € / mese
Nascondi logo
Possibile throughput
100 Gb/s (Generale)
100 Gb/s (Generale)
1 Gb/s (assegnato)
For most broadcasts, we recommend using the plan Free. If you need access to the video archive, you can choose a plan with 7 or 90 days.
You can also optionally order Autoplay or Timelapse at the plan Free.
COME GUARDARE?
Posiziona sul tuo sito

Condividi link alla trasmissione

Visualizza archivio video
Google Chrome , Mozilla Firefox , Safari , Opera , Microsoft Edge*, Internet Explorer*
LineCam
IP camera ready for connection. No static ip or port-mapping required. Just connect the camera to a network with the Internet.
Specifications
1/2.8" 2 Mpx h.265 (1920x1080, 25 fps)
Built-in Mic, MP3 (MPEG-1/2/2.5 Layer 3)
Built-in IR LED, max IR distance: 30 m
12V, 0.5А, DC (PoE IEEE 802.3af)
IP67, IK10 \ -30~50°C
Power supply included
Demo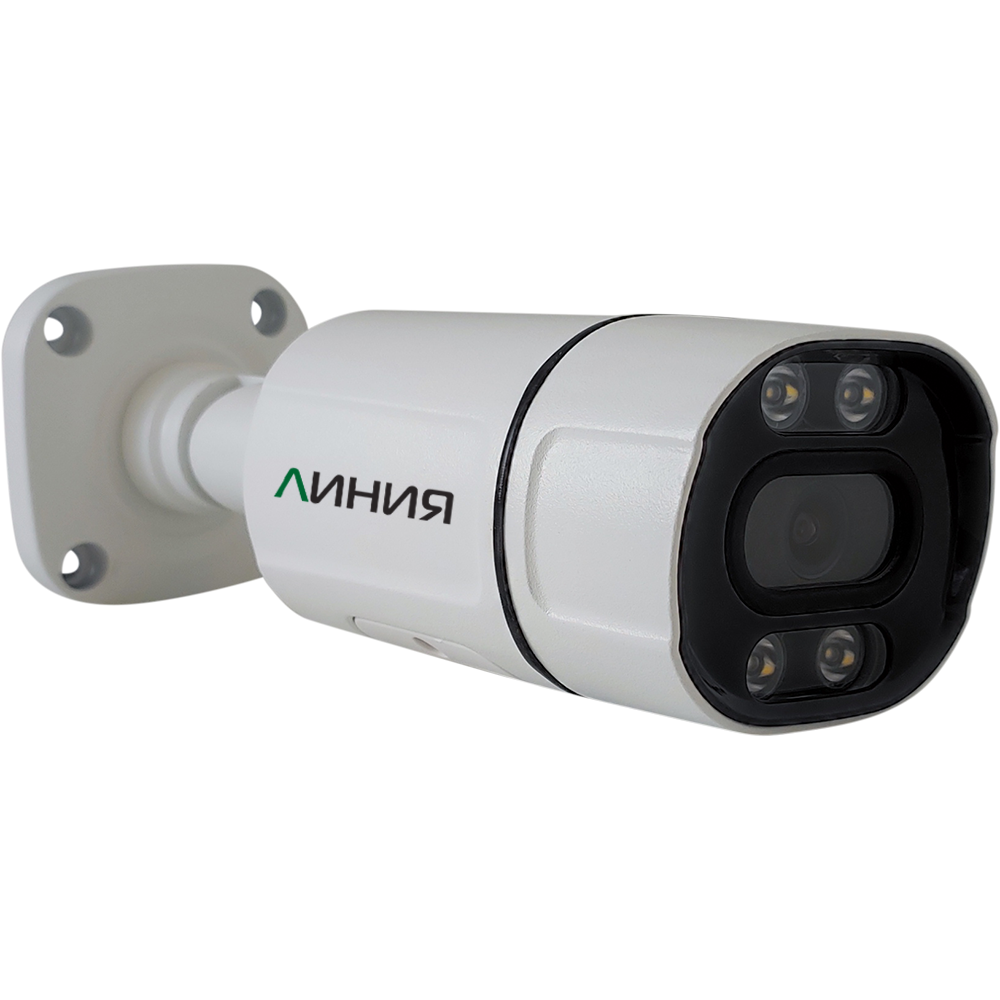 Linecam Inc.
30 North Gould Street Sheridan, Wyoming 82801 United States