CRÉATION DE DIFFUSIONS DE VIDÉOS SUR RTSP
CE QUE NOUS FAISONS?
1. VOTRE CAMÉRA IP

NOUS PRENONS LE FLUX VIDÉOS DE VOTRE CAMÉRA IP

2. MÉDIA-SERVEUR

PRÉPARATION DE VIDÉO POUR LA DIFFUSION SUR LE SITE WEB ET LES PLATES-FORMES MOBILES

3. SERVEUR DE REDIFFUSION

COPIONS LA VIDÉO SI PLUS QU′UNE PERSONNE REGARDENT
BESOINS
CE DONT ON A BESOIN
IP-CAMÉRA (RTSP, h264)
INTERNET ILLIMITÉ
ADRESSE IP STATIQUE
ACCÈS AUX RÉGLAGES DU MODEM
COMMENT PERSONNALISER
APPRENEZ VOTRE ADRESSE IP STATIQUE
TROUVEZ LE LIEN RTSP POUR VOTRE CAMÉRA
PERSONNALISEZ LE PORT-MAPPING DU PORT 554
CRÉER LA DIFFUSION
Installez GOP de moins de 2 secondes
Créez votre propre solution
RTSP, RTMP, HLS (M3U8), M-JPEG, JPEG
Support des caméras IP, AHD, TVI, CVI
Service gratuit Dynamic DNS
Service TURN
Accès à l′archive vidéo
Free

0.00 roubles

Basic (1 caméra)

14 € / mois

Pro (1 caméra)

140 €/ mois

HTML5 Video + iOS + Android
Paramètres audio, HD-stream
Auto-play
9 € / mois
10 € / mois
10 € / mois
Accès à l′archive vidéo
7 days
90 days
H.265 support
10 € / mois
Cacher le logo
Capacité
100 Gb/s (Commun)
100 Gb/s (Commun)
1 Gb/s (Dédié)
For most broadcasts, we recommend using the plan Free. If you need access to the video archive, you can choose a plan with 7 or 90 days.
You can also optionally order Autoplay or Timelapse at the plan Free.
Google Chrome , Mozilla Firefox , Safari , Opera , Microsoft Edge*, Internet Explorer*
LineCam
IP camera ready for connection. No static ip or port-mapping required. Just connect the camera to a network with the Internet.
Specifications
1/2.8" 2 Mpx h.265 (1920x1080, 25 fps)
Built-in Mic, MP3 (MPEG-1/2/2.5 Layer 3)
Built-in IR LED, max IR distance: 30 m
12V, 0.5А, DC (PoE IEEE 802.3af)
IP67, IK10 \ -30~50°C
Power supply included
Demo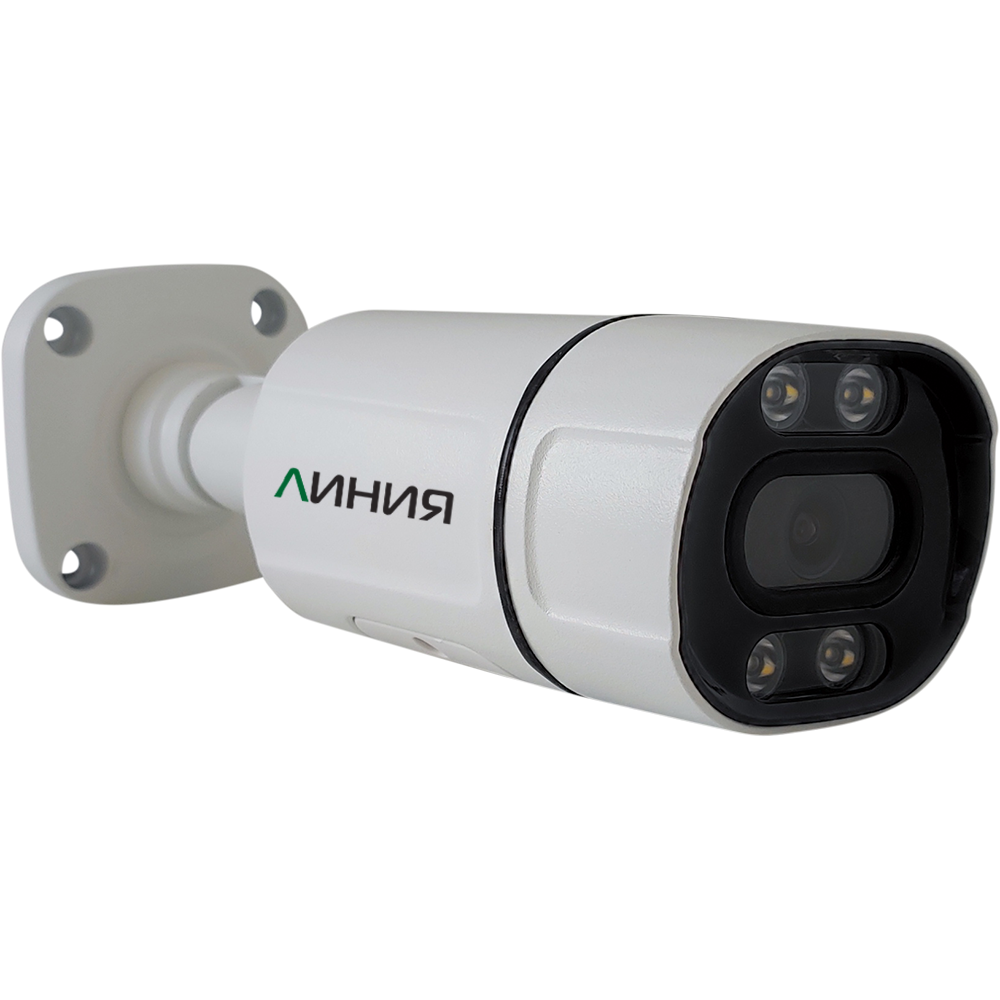 Linecam Inc.
30 North Gould Street Sheridan, Wyoming 82801 United States