ERSTELLUNG DER RTSP-BROADCASTS
HIER WIRD IHR BROADCAST ERSTELLT WERDEN

INDEM SIE DIE SCHALTFLÄCHE BETÄTIGEN, ERKLÄREN SIE SICH MIT DEN REGELN EINVERSTANDEN Eng.
WAS WIR MACHEN?
1. IHRE IP-KAMERA

WIR HOLEN UNS EINEN STREAM VON IHRER IP-KAMERA

2. MEDIENSERVER

WIR BEREITEN DAS VIDEO FÜR DEN BROADCAST AUF DER SEITE UND DEN MOBILEN PLATTFORMEN VOR

3. SERVER DER RETRANSLATION

WIR DUPLIZIEREN DAS VIDEO, WENN MEHR, ALS EINE PERSON SICH DAS VIDEO ANSIEHT
ANFORDERUNGEN
WAS NOTWENDIG IST
IP-KAMERA (RTSP, h264)
FLATRATE-INTERNETVERBINDUNG
STATISCHE IP-ADRESSE
ZUGANG ZU DEN EINSTELLUNGEN DES MODEMS
WIE MAN DIE EINSTELLUNGEN VORNIMMT
ERFAHREN SIE IHRE STATISCHE IP-ADRESSE
FINDEN SIE EINEN RTSP-LINK FÜR IHRE KAMERA
STELLEN SIE PORT-MAPPING DES PORTS 554 EIN
ERSTELLEN SIE EINEN BROADCAST
Stellen Sie GOP auf weniger, als 2 Sekunden ein
Erstellen Sie eine eigene Lösung
RTSP, RTMP, HLS(M3U8), M-JPEG, JPEG
Unterstützung der IP, AHD, TVI, CVI Kameras
Kostenloser Dynamic DNS Service
TURN Service
Zugang zum Videoarchiv
Free

0.00 RUB

Basic (1 Kamera)

14 € / Monat

Pro (1 Kamera)

140 €/ Monat

HTML5 Video + iOS + Android
Ton, HD—stream
Auto-play
9 € / Monat
10 € / Monat
10 € / Monat
Zugang zum Videoarchiv
7 days
90 days
H.265 support
10 € / Monat
Logo verbergen
Bandbreite
100 Gb/s (Gesamt)
100 Gb/s (Gesamt)
1 Gb/s (dediziert)
For most broadcasts, we recommend using the plan Free. If you need access to the video archive, you can choose a plan with 7 or 90 days.
You can also optionally order Autoplay or Timelapse at the plan Free.
Google Chrome , Mozilla Firefox , Safari , Opera , Microsoft Edge*, Internet Explorer*
LineCam
IP camera ready for connection. No static ip or port-mapping required. Just connect the camera to a network with the Internet.
Specifications
1/2.8" 2 Mpx h.265 (1920x1080, 25 fps)
Built-in Mic, MP3 (MPEG-1/2/2.5 Layer 3)
Built-in IR LED, max IR distance: 30 m
12V, 0.5А, DC (PoE IEEE 802.3af)
IP67, IK10 \ -30~50°C
Power supply included
Demo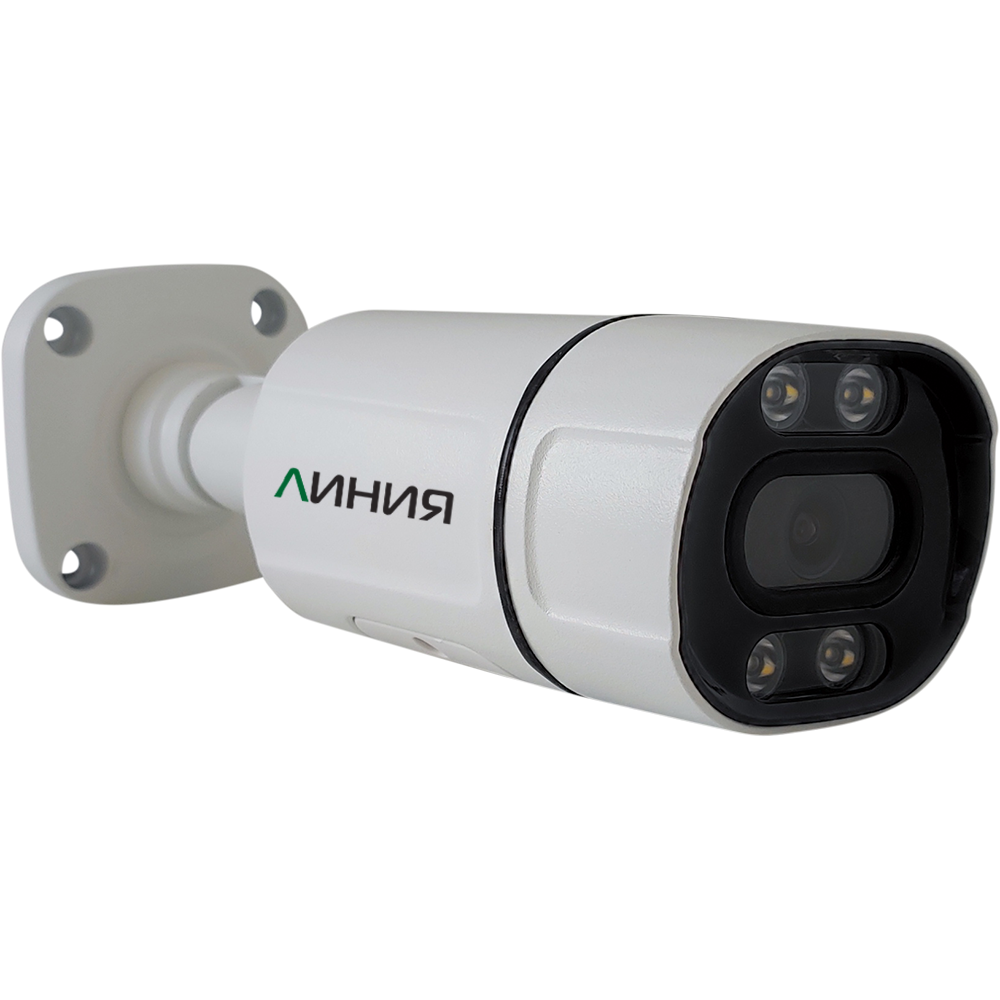 Linecam Inc.
30 North Gould Street Sheridan, Wyoming 82801 United States