CREACIÓN DE RTSP EMISIONES
¿QUÉ ES LO QUE ESTAMOS HACIENDO?
1. SU IP CÁMARA

RECIBIMOS EMISIÓN DE SU CÁMARA

2. MEDIA-SERVIDOR

PREPARAMOS EL VIDEO PARA EMISIÓN EN EL SITIO Y PLATAFORMAS MÓVILES

3. SERVIDOR Y RE-EMISIONES

REDUPLICAR EL VIDEO SI MÁS QUE UNA PERSONA ESTÁN VIÉNDOLO
REQUISITOS
QUE ES LO QUE SE NECESITE
IP-CÁMARA (RTSP, h264)
INTERNET SIN LÍMITE
IP-DIRECCIÓN ESTÁTICA
ACCESO A LOS AJUSTES DEL MÓDEM
COMO AJUSTAR
BUSQUE SU IP-DIRECCIÓN ESTÁTICA
BUSQUE RTSP-ENLACE PARA SU CÁMARA
AJUSTE EL PUERTO-MAPPING DEL PUERTO 554
CREA LA EMISIÓN
Ajuste GOP inferior a 2 segundos
Crea su propia solución
RTSP, RTMP, HLS(M3U8), M-JPEG, JPEG
Soporte de IP, AHD, TVI, CVI cámaras
Dynamic DNS servidor gratuito
Servidor TURN
Acceso al archivo de videos
Free

0.00 rub

Basic (1 cámara)

14 € / mes

Pro (1 cámara)

140 €/ mes

HTML5 Video + iOS + Android
Sonido, HD—stream
Auto-play
9 € / mes
10 € / mes
10 € / mes
Acceso al archivo de videos
7 days
90 days
H.265 support
10 € / mes
Ocultar el logo
Capacidad de envío
100 Gb/s (Común)
100 Gb/s (Común)
1 Gb/s (sombreado)
For most broadcasts, we recommend using the plan Free. If you need access to the video archive, you can choose a plan with 7 or 90 days.
You can also optionally order Autoplay or Timelapse at the plan Free.
COMO VERLA?
Publique en su sitio web

Comparta el enlace de la emisión

Vea el archivo de videos
Google Chrome , Mozilla Firefox , Safari , Opera , Microsoft Edge*, Internet Explorer*
LineCam
IP camera ready for connection. No static ip or port-mapping required. Just connect the camera to a network with the Internet.
Specifications
1/2.8" 2 Mpx h.265 (1920x1080, 25 fps)
Built-in Mic, MP3 (MPEG-1/2/2.5 Layer 3)
Built-in IR LED, max IR distance: 30 m
12V, 0.5А, DC (PoE IEEE 802.3af)
IP67, IK10 \ -30~50°C
Power supply included
Demo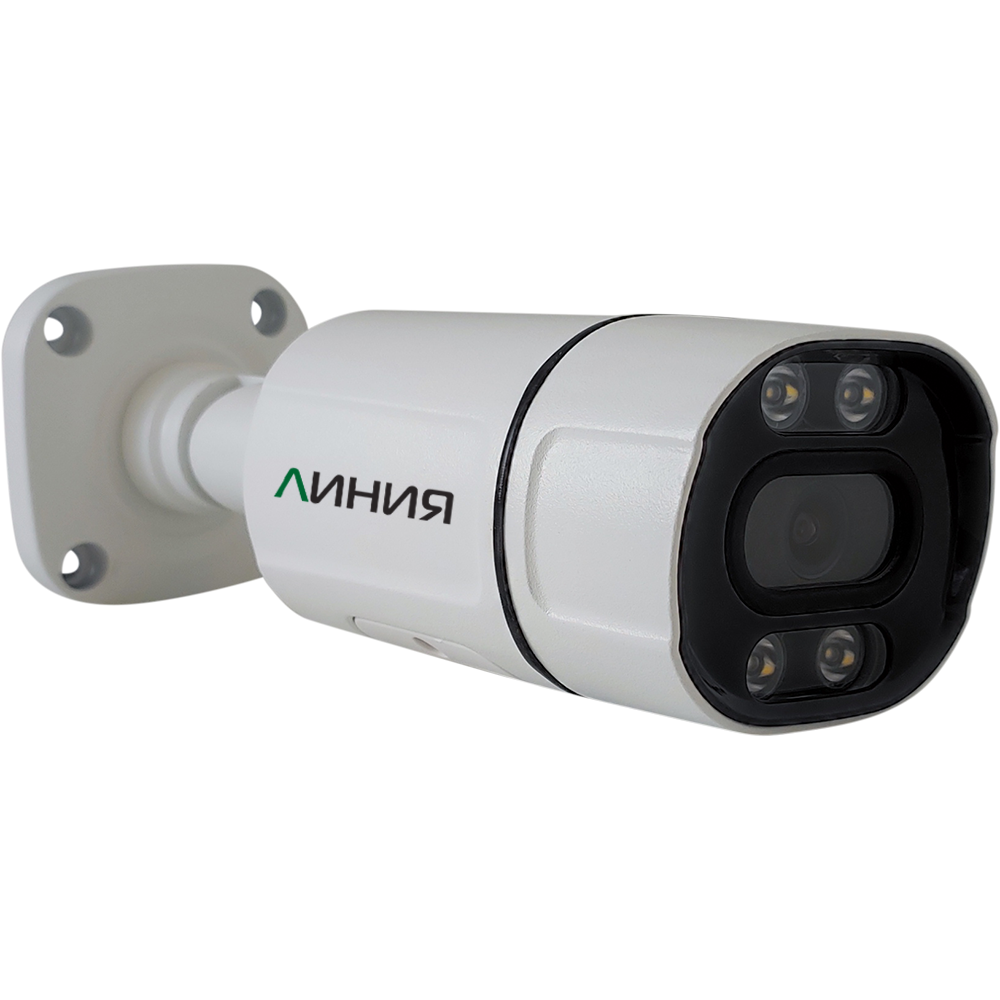 Linecam Inc.
30 North Gould Street Sheridan, Wyoming 82801 United States